Brazilians getting married in Perth: . . . pra caramba!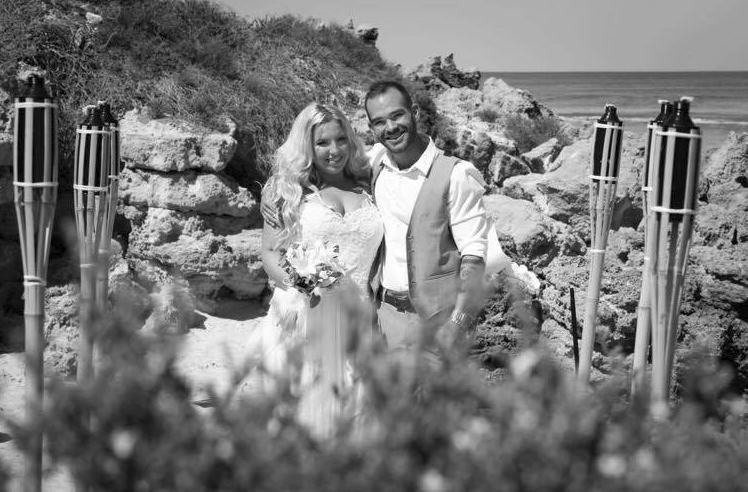 Testimonial regarding Brazilians getting married in Perth for Joanne Armstrong, Marriage Celebrant:
WHAT AN AMAAAZING DAY! joanne is a quirky, funny, cheeky, beautiful lady who brings so much light into the room when she walks in. her bright bubbly nature gave us a sense of ease on our day, as everyone, we were both nervous and anxious on our wedding day. jo gave nothing but consistent support and communicated with us through-out the entire process and helped us with whatever we needed (even my freak out meltdown moments when i had no idea what i was doing regarding writing my own vows!! which, ended up perfect because of her help and guidance) . our wedding day wouldn't have gone so smoothy if it weren't for jo. she is professional and she is your friend. i highly recommend to anyone who is willing to have fun and wants to have the most rememberable day of their lives!!!
If you are a Brazilian thinking about getting married in Perth or anywhere in Australia for that matter, I look forward to helping guide you in having a special wedding which is colourful, vibrant, and full of culture. Contact Joanne Armstrong via
email
,
online form
 or phone +61 416 218 799.