Creative, Fun Wedding Celebrant – Joanne Armstrong of Wild Heart Celebrations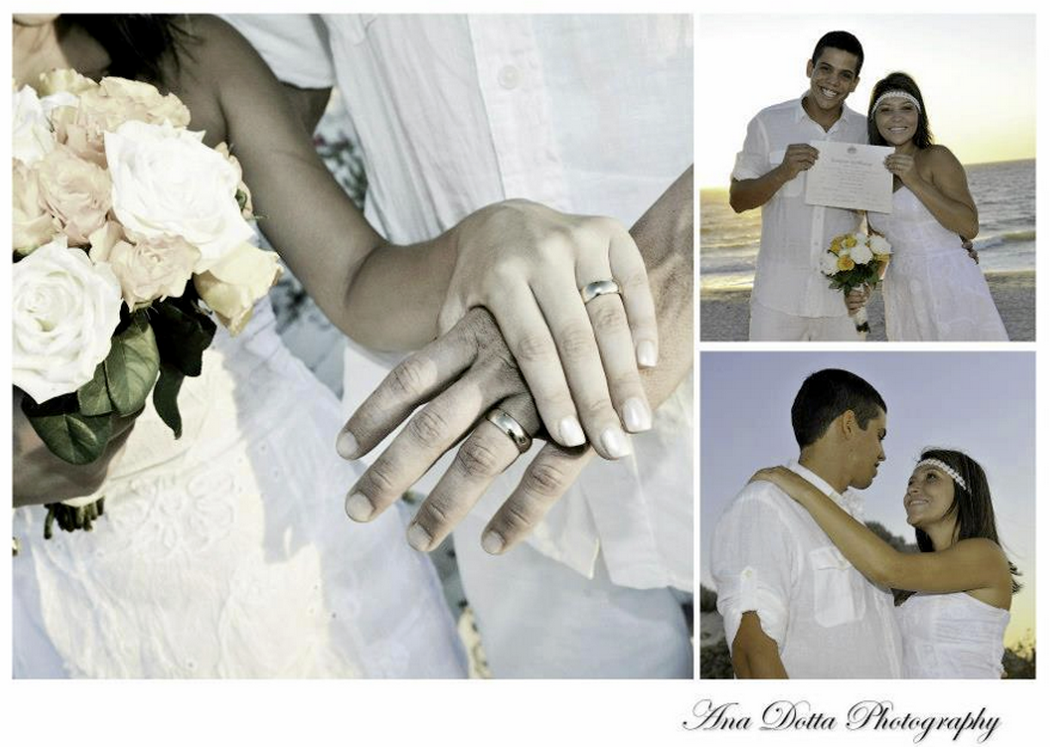 Do you want flexibility with your … vows?
Flexibility is completely possible.
It is only when you are legally marrying someone that there are words which must be said. The Marriage Act 1961 Section 45(2) is very specific about mandatory wording, and I will ensure that the minimum requirement for legal marriage is complied with. Outside of this, you have total choice and flexibility.
Do you want flexibility with your … ceremony?
There is no set length in time, although I do recommend consideration is made for your guests at all times. They may have traveled far and wide to see you.
It is possible to enrich your ceremony with tradition, cultural significance and symbolism .
You do not have to abide by any particular dress code. You can dress formally or wear shorts – it is entirely up to you.
The wedding can be a surprise for your guests – but not for your partner. Both parties must consent within the guidelines of the law.
Do you want flexibility with your … venue?
The venue is limited only by your imagination. Aside from churches that still belong to a religion and venues requiring a letter of permission or a permit, there is a plethora of beautiful places that you can choose to have your ceremony. Consider somewhere that has special significance to you, or think about the many exquisite locations this beautiful Australian landscape has to offer as a backdrop. Whether you are from Australia or overseas, Australia provides many iconic and unique options for weddings and other ceremonies which are fun, romantic and relaxing. If you want to get married overseas, there are options we can discuss.
Do you want flexibility with your … celebrant?
Selecting your celebrant is a very personal and important decision. If you are looking for someone who inspires you, makes you feel comfortable and with whom you can openly communicate, I look forward to talking with you soon. My role is to ensure the significance of marriage is duly upheld but it is also to listen, take some of the pressure off and, I believe, act as a reminder that this is YOUR event and it should be FUN!
I'd be more than happy to be part of your very special day whether it's in Perth, Margaret River, Denmark, Dunsborough, Albany or any other favorite town of yours down South…interstate or internationally. As me lots of questions by filling out this form or emailing me directly. I am here to help!