Different and Unique Weddings Down South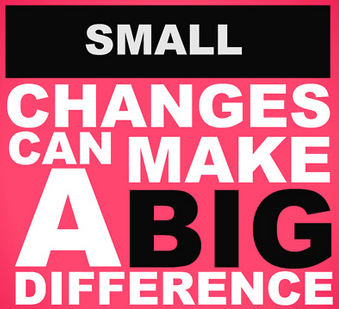 When it comes to having "unique" weddings down south, the three most common requests to me as a marriage celebrant are:
"We want something a bit different" – this could mean anything! But either way I can help!
"We want it to be a reflection of us" – I can help with this too!
"We are not overly religious or anything" – I can help create a wedding ceremony that is meaningful in every aspect. It does not have to be religious. A civil wedding ceremony opens lots of doors to opportunities and you can do anything you want as long as you legally comply.
Nothing excites me more than a bride and groom who are determined to do it differently. Any by saying "differently", it is best achieved if you simply take a big breath and ask yourself what you really really really want.
This weekend, I met a bride who loves all things Pagan. By the time I got home, I'd received the following Facebook message (which has me walking on air now for the rest of the week):
Sharyne Clifford wrote, "I just met Joanne at the South West Bridal Fair. I was so taken with her enthusiasm to not follow the norm while preparing out pagan wedding. She has amazing idea's and made me feel that no matter what we wanted no matter how different was ok. Meeting her was like meeting an old friend. I know with her our wedding will be exactly what we want and will run smoothly. I look forward to sharing out day with her".
I am looking forward to working with Sharyne and assisting anyone with questions about how they can craft a unique ceremony. It need not be a reinvention of the wheel, moreover slight adjustments to the typical ceremony layout and an original script which can result in your wedding ceremony being unique.