Elopment Margaret River – this time at Yallingup Beach
You have got to love any elopement opportunity in and around Margaret River – and this time at Yallingup Beach!
How did I miss Shannon Stent's great beach wedding blog? Loving reminiscing! Thanks, Shannon, for the exquisite images.
When Dave and Celina married, we all had to really brace ourselves for some crazy weather and high wind factors! At one stage it felt like everything (table cloth, our clothing and hair …) were all blowing horizontally.
The great sense of humour and unexpected surprises made the day. We even witnessed world champion surfers at play right in the backdrop behind the bride and groom getting hitched!
All in all though, what a superb elopement in Yallingup for a couple who are soon to be married in New York!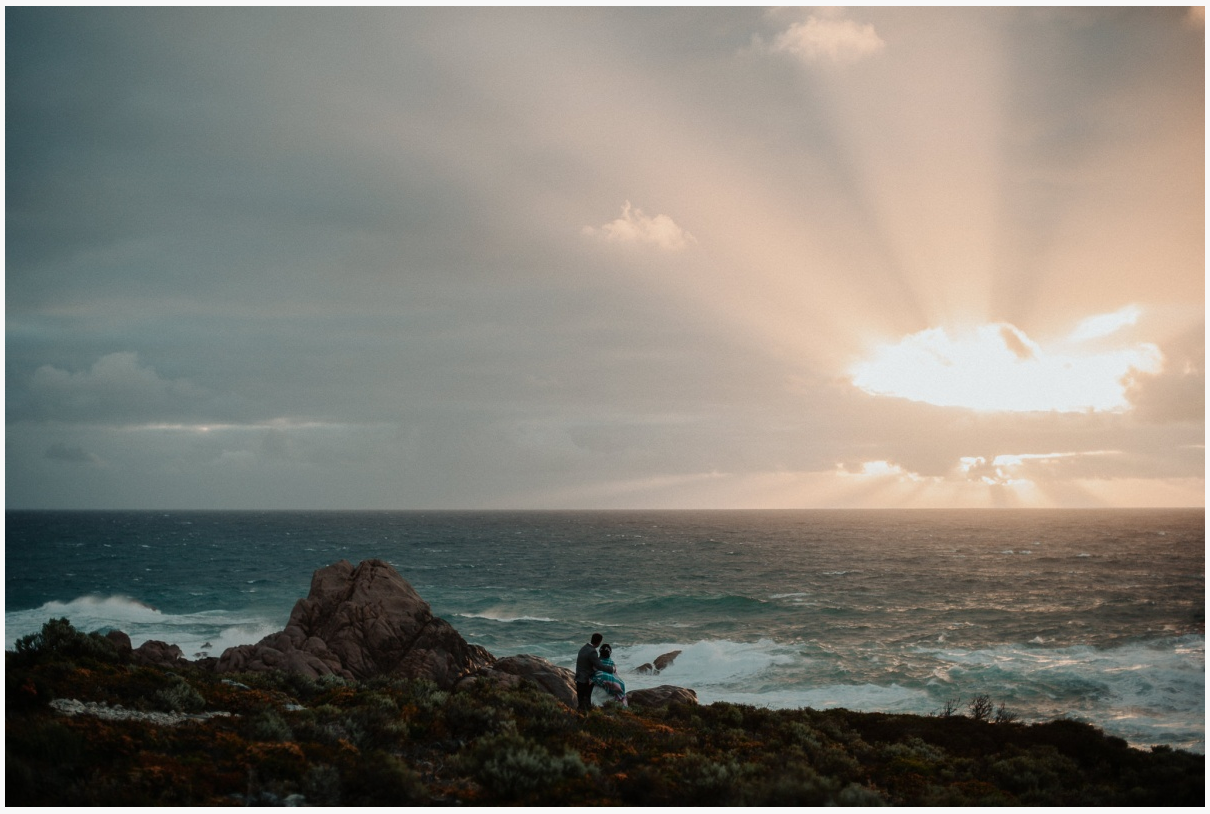 Images care of Shannon Stent 
m: 0419 920 190 
e: shannon@shannonstentimages.com