With Love … all the Way from Latvia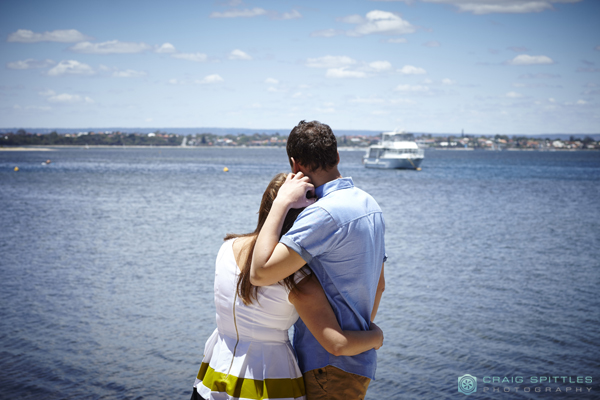 Dear Joanne,
A BIG thank you for our wonderful day of December 21st, 2014! Obviously, this was our first (and hopefully the only one smile emoticon ) marriage, therefore we have not too much to compare it with, however you made us feel confident, free and fun from the very beginning!
Since we are not locals to Australia and WA, there were a lot of questions, a lot of unknown.. you made us feel like nothing is impossible – like everything is possible! And, really, with you – THE DAY can be whatever one can think of.
Your fun character, your honest behaviour and personality made us feel right at home. You had so many different ideas and suggestions, but you alway left the choice up to us. And that is super important.
Now, when we look back, we truly feel like that day represented who we are. And what else can you ask for? There are million ways of how to get married, and it can be confusing to find the right one for you. You guided us through without any pressure – just with suggestions that very so helpful.
It's so obvious you are in this because you love doing what you do. And that's why you are great at it! If we would have to do this all over again, we wouldn't look any further!
Thank you and Craig so very much. We have the best of memories of our time in WA and it has a lot to do with you!
Warm greetings from Riga, Latvia!