Marriage and Relationship Counselling: Relationships Australia
For couples seeking marriage and relationship counselling, Relationships Australia offers some super courses.
This might be just the thing to help you iron out a few wrinkles and bumps if you are looking to get married, renew vows or just want a little guidance.
The following newly promoted EDUCATION course information may be of interest.
TOGETHER FOREVER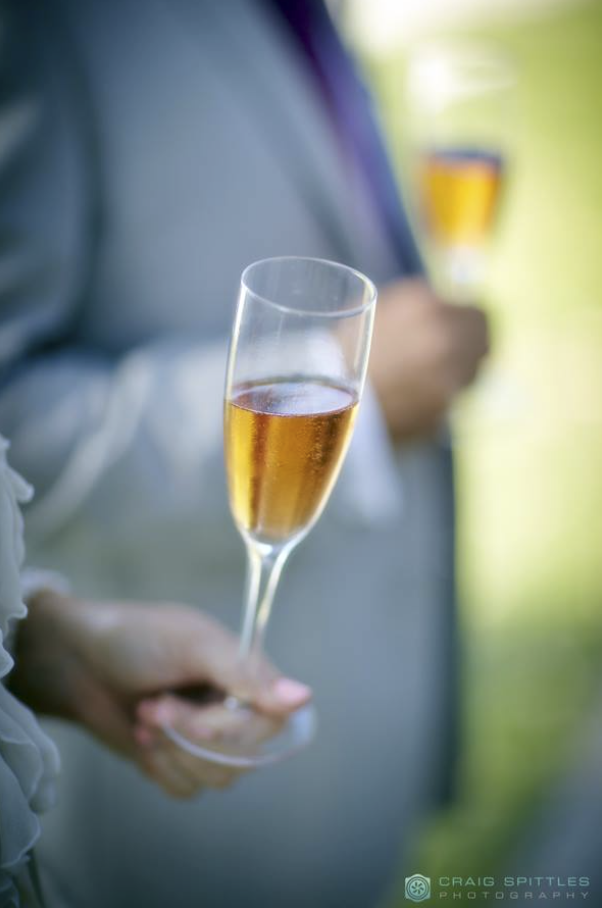 This weekend course is for couples either already living together or planning to marry or
live together permanently. With the aim of improving mutual understanding,
communication and intimacy, this course is an investment in your future happiness.
Topics include:
• Effects of family of origin on expectations, attitudes and behaviours
• Needs of both the individuals and the couple as a whole, i.e. the needs of the two separate 'I'
and the 'We'
• Communication skills, including an awareness of each other's actions that block
communication
• Using the Awareness Wheel as a tool for communication
• The part anger plays in relationships
• Positive attitudes around conflict and the tools to ensure a win-win outcome
• The four stages of relationship and the subsequent tasks
• The five love languages and ways to increase and maintain intimacy
• The need to make prime time for each other, for the 'We'
• co-operative goal setting
This course is a useful adjunct to the Prepare/ Enrich Questionnaire – an online program designed
to focus on important relationship issues made up of an initial one hour session followed by a
minimum of two hours/up to a maximum of 4 hours feedback, one-on-one with a Facilitator.
WEST LEEDERVILLE
Level 1, 22 Southport Street, corner of Cambridge Street
Fri/Sat/Sun
3 4 5 November
2017
19 20 21 January
2018
Times: Friday 6.30-9.00pm, Saturday 1.-5.30pm, Sunday 10.00am-1.00pm
Fee: $160 per couple
Places are limited so please phone 6164 0200 to enrol