Recommended Photographer: Kevin McGinn
Winner of the 2013 and 2012 Australian Bridal Industry Academy Award for Wedding Photography in WA.



www.kevinmcginn.com.au
Facebook
0430 145 002
Whilst based in Perth, I have worked very closely with Kevin McGinn in the last six years and he is worth it! He is personable, honest and doesn't charge to conduct weddings in Margaret River and surrounds.
About Kevin McGinn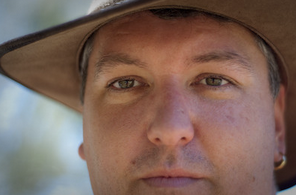 I am a firm believer of playing to your strengths.  Writing about me is not one of mine – taking breathtaking images of you on your wedding day is.
My name is Kevin and I love photographing weddings!
Choosing me to photograph your wedding will ensure you are getting a friendly, fun and professional photographer.  With a knack to relax and assure the most nervous and photo-hating bride or groom, your wedding day will be filled with fun, laughter and wonder – just as it should be.  I have over 20 years experience and have been lucky enough to photograph hundreds of weddings all over this amazing state of ours.  I am never ceased to be amazed by the beauty, intimacy and romance of a wedding and consider it an honour to be part of your day.  Crafting images of perfection is a great art and with photography being my passion I love capturing every special moment of your day.
I have won a few awards and I am grateful for them all. I have also had work published in numerous Australia wide magazines.
Nothing would make me smile more than you contacting me to book your wedding so we can start on the journey of making your vision yours.
Please visit my webpage or facebook page and take a look at my images – then, imagine how good you will look in one….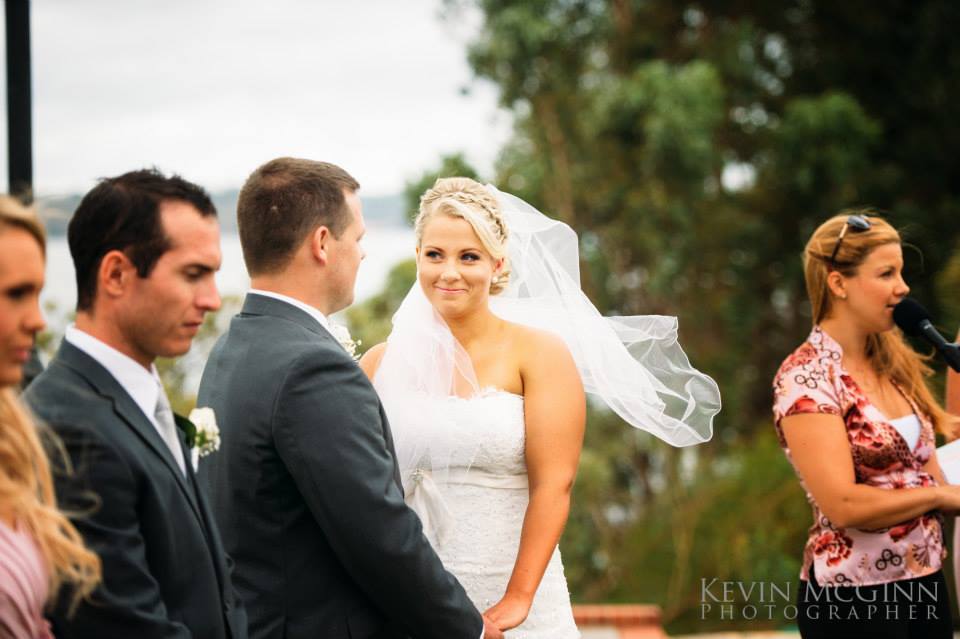 …
If you are interested in booking your wedding ceremony or other even in Margaret River and surrounds, or even overseas, do not hesitate in asking questions and you will receive lots of tips and information!
Post written by Margaret River based Marriage Celebrant, Joanne Armstrong, of Wild Heart Celebrations.
Contact Joanne today via email, online form or phone+61 416 218 799.