Same Sex Marriage – Celebrant Joanne Armstrong looks forward to more than Commitment Ceremonies, Marriage and More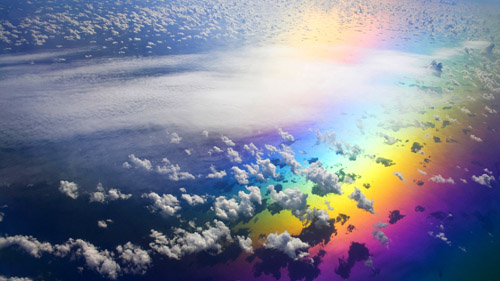 Tomorrow the first same-sex marriages are possible whilst we still grapple with the concept of equality in Australia.
On the cusp of delivering another same sex Commitment Ceremony, I would like to highlight (again) that Australia is virtually the last developed, English-speaking world where same-sex couples can't marry.
As the celebrant for same sex and transgender couples, I firmly believe that the commitment is no less significant and meaningful than a wedding and in every aspect, I see it as my duty to ensure the each ceremony unfolds – equally – perfectly.
Amendments to the Marriage Act are not only long overdue, I believe that these are embarrassing times for Australia because we are lagging so far behind with this. We continue to drag our feet.
As Rodney Croome, the National Director for Australian Marriage Equality says,
"Australia can not hold back the global tide of equality forever."