Simple Wedding Ceremony Margaret River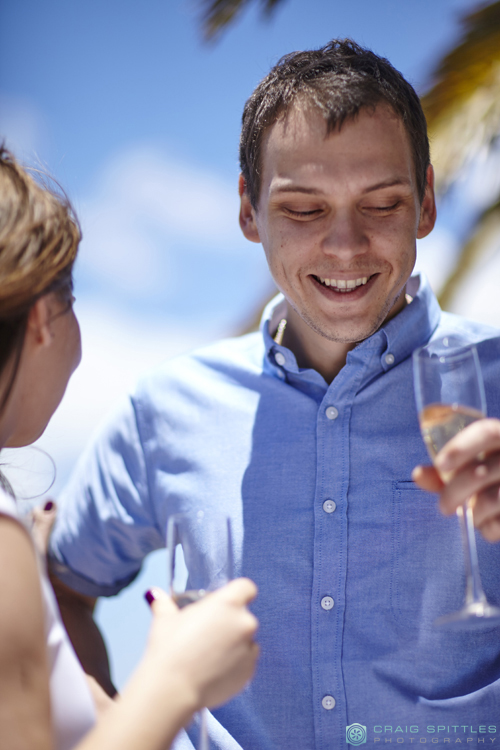 It is so easy and effortless to make your simple wedding ceremony a stand out event. 
Most couples are after the same thing: A simple wedding ceremony Margaret River that's fun and informal whilst at the same time being special and not upsetting the oldies! it's true!
I think that there can still be a great deal of pressure on couples – of any age – to adhere to a wedding ceremony that their parents or family have experienced in the past or have expectations about for them.
The good news is that you can achieve doing both!
There are little things that you can do to ensure that it is still very special for the handful of your guests that you invite.
For example, if you are wanting your simple wedding ceremony to have impact, why not:
1. Consider at least one person to read something special.
2. Think about flexibility in questions that can be asked of close family, such as their secrets for success in marriage (especially if parents can make it and have been married for 30 odd years).
3. Make it aesthetically – you don't have to go full out and spend a fortune, but you can bring flowers, decorations and candles.
4. Check with your wedding celebrant how they can help to make your simple wedding ceremony beautiful. I personally think that a toast with champagne is often an excellent touch.
5. If you are in Margaret River or anywhere down south, take time to consider the location – because location is everything and for a ceremony in Margaret River you are never short of options!
If you are interested in booking your ceremony in Margaret River, Dunsborough, Busselton, Vasse, Pemberton and surrounds, please feel free to contact me any time for direction.
By Margaret River based Marriage Celebrant, Joanne Armstrong, of Wild Heart Celebrations. Contact Joanne today via email, online form or phone+61 416 218 799.