Simply Marriage, Wedding Legalities without any Fuss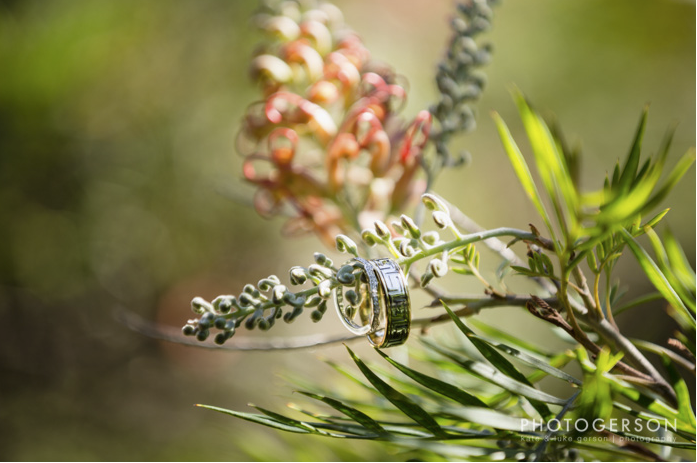 Are you and your partner looking for a quick and seamless marriage?  No wedding event, no reception, no speeches, no grand bridal walk, no over-the-top readings – just the wedding and legal formalities?
Or perhaps there are a few components you do want but minus the fuss? You're simply keen on finding a celebrant that listens to what you want and will help you.
I can provide advice and tailor my services to the time you have available and tweak the ceremony so that it meets your needs, whilst ensuring all legal requirements are met. There will also be no compromise to your special moment being dignified, unique and stylish.
If you are short on time due to relocating, visa applications, family commitments or there are other personal or financial reasons, I can help provide guidance with your marriage and still provide wedding services to make you happy and ensure your life is easy.
If you are thinking about having a special wedding Down South and looking for a fun and unique marriage celebrant in Margaret River and surroundings, contact Joanne Armstrong via email, online form or phone +61 416 218 799.