South African Wedding – Boranup Forest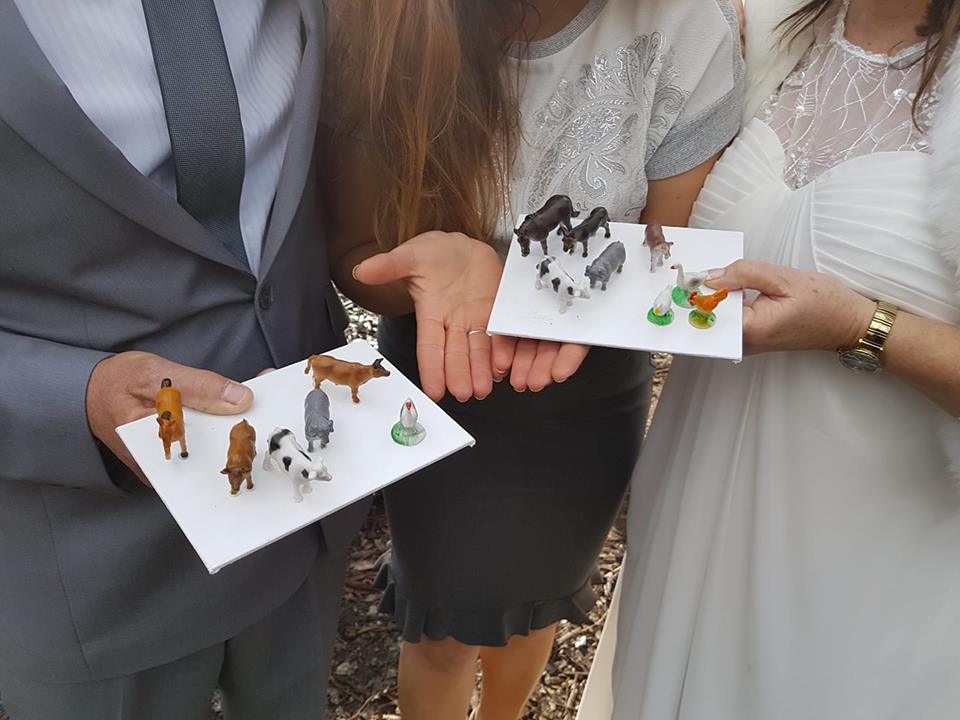 An exciting #boranupforest #weddingdownsouth – fun exchange for #bride with cattle and beer! The#weddingceremony was HALTED 'til the "Lobola"#RITUAL (in Zulu, Swazi, Xhosa and northern and southern Ndebele) – referred to as either "bride wealth" or as "bride price", is property in cash or kind, which a prospective husband or head of his family undertakes to give to the head of a prospective wife's family in consideration of a customary marriage. — at Boranup Forest, Margaret River.
…
If you are interested in booking your wedding ceremony or other even in Margaret River and surrounds, or even overseas, do not hesitate in asking questions and you will receive lots of tips and information!
Post written by Margaret River based Marriage Celebrant, Joanne Armstrong, of Wild Heart Celebrations.
Contact Joanne today via email, online form or phone+61 416 218 799.