Love Me, Love Me, Say that you Love Me, Squeeze Me Squeeze Me, Say that you LOVE ME!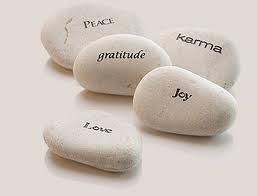 Any feedback via any of the below platforms – or better yet a copy and paste of your words across multiple ones or all of them – would mean the world to me. All of my promotion is word of mouth but I am ramping it up.
Please help me pursue my goals to do more of this as it is where my heart is.
Google Places
This is the BEST way you can help me out – but you do need to have a gmail account.
Log into Gmail
In the middle (under the big map), click on the box Write a review
Rate me with the stars by clicking on them, put a few words in the comment box and publish.
Easy Weddings
This is a safe and secure directory of all things weddings and celebrations.
Write your details (you do not have to register!) and it will also ask you to review 5 other suppliers (just a name and a star rating which takes no more than 3 minutes).
Dont worry though – these can be ANY service provider i.e. hairdresser, cake maker, restaurant, venue, party decoration shop, DK, music shop, fashion line, clothes store, cosmetics store.The only reason why they do this is to ensure that the same person isn't leaving multiple "dud" reviews – there is quite a lot of competition because there are so many celebrants out there now!
LinkedIn
Click here to go my Linkedin Page or if it is easier, I can send you a recommendation request.
Facebook
Leave a few words or images here. Feel free to share 🙂
Or you can leave a review via this link too
True Local