Traditional Perth Wedding with Maryanne and Chris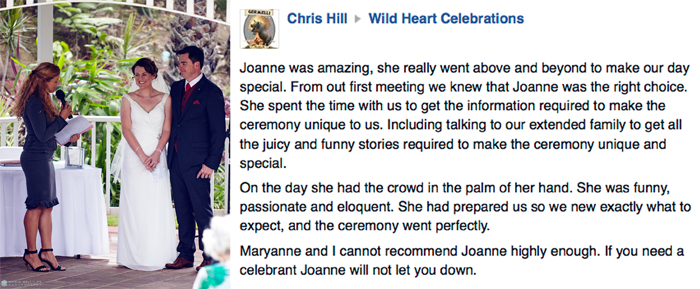 It is hard not to get close to couples during the planning stages of their wedding … it is almost sad when it is over! Maryanne and Chris emailed me beautiful cherished words … "The thing that stands out the most. Is the fact that you go above and beyond to get to know the couple and personalise the ceremony to them. Its like getting married by a friend. It doesn't feel like you turn up marry them and head off to your next wedding".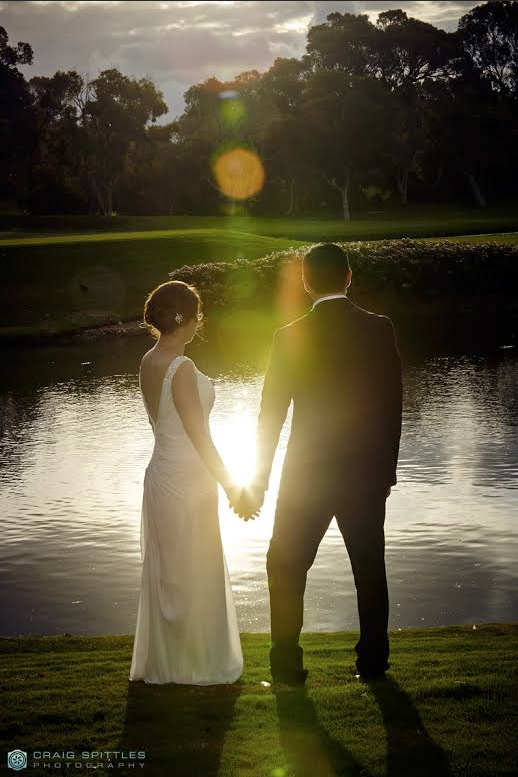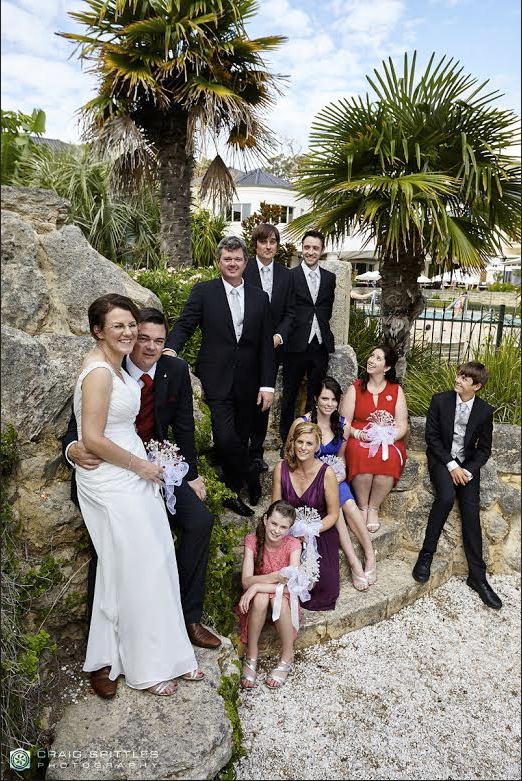 Photography © Craig Spittles Photography.
Hunting for a marriage celebrant in Margaret River and surroundings, look no further than Joanne Armstrong. For guidance on weddings, commitment ceremonies and all other ceremonies, contact Joanne via email, online form or phone +61 416 218 799.