Weddings at Wharncliffe Mill Margaret River
Wharncliffe Mill Bush Retreat & Eco Weddings – bring it on!
http://www.wharncliffemill.com.au/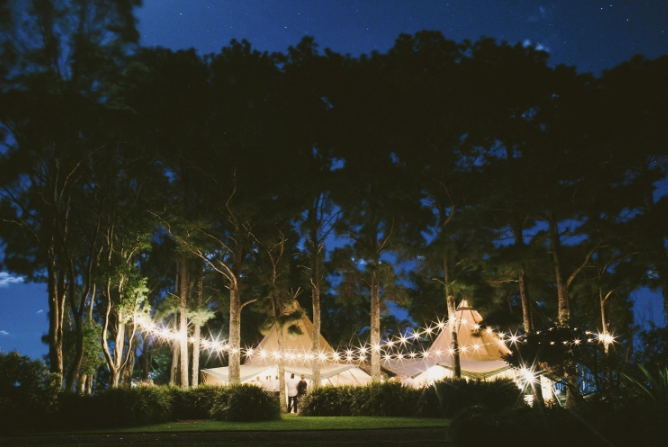 Perfect for budget or very casual weddings and lovers of the Australian Bush.
I love this campsite as it is five minutes from where I take my dog for a walk along the Rails to Trails .
It has character. Lots of charm. It makes me feel happy to when I am at Wharncliff Mille because so many families will have enjoyed such special times here.
There is a feeling of significance about the place too – an appreciation for the original Aboriginal Owners of the Land.
Because it is also nestled in the forest, I find it less windy than some campsites where I have conducted outside bush weddings. Consideration of shelter and shade is important when looking at booking a wedding ceremony in Summer Down South.
I am finding that more and more people are wanting to have a simple solution to venue and accommodation for the friends and family – and they want an experience.
Rather than just booking one night for their big wedding celebration, they are opting for the whole weekend. Or at least two nights. Most accommodation places in Margaret River also require you to book a minimum of two nights anyway so this works well.
For further information, ask for Claire in the first instance and then take it from there 🙂  08 9758 8227
…
If you are interested in booking your wedding ceremony or other even in Margaret River and surrounds, or even overseas, do not hesitate in asking questions and you will receive lots of tips and information!
Post written by Margaret River based Marriage Celebrant, Joanne Armstrong, of Wild Heart Celebrations.
Contact Joanne today via email, online form or phone+61 416 218 799.